WHY YOU SHOULD JOIN:
🤝 Heal Your Relationship With Money
💸 Budget Without Cutting Out The Little Joys In Life
💰 Manage And Grow Wealth
💫 Spend In Alignment With Your Values
💳 Pay Off Debt
🎯 Improve Your Credit Score
🏠 Prepare And Save To Buy A Home
🌴 Design Your Dream Lifestyle
💵 Increase Income Producing Opportunities
💍 Get On The Same Page As Your Partner About Money
💪 Get Re-Inspired About Your Money and Your Life
This Month's Course Topics!
(NEW TOPICS EVERY MONTH!)
Is This Course Right For You?
💻 On-Demand Courses For Your Busy Schedule
💪 Accountability To Keep You From Losing Traction And Staying Motivated
🖐️ Q&A and Live Calls To Help You Apply What You Learn To Your Own Unique Life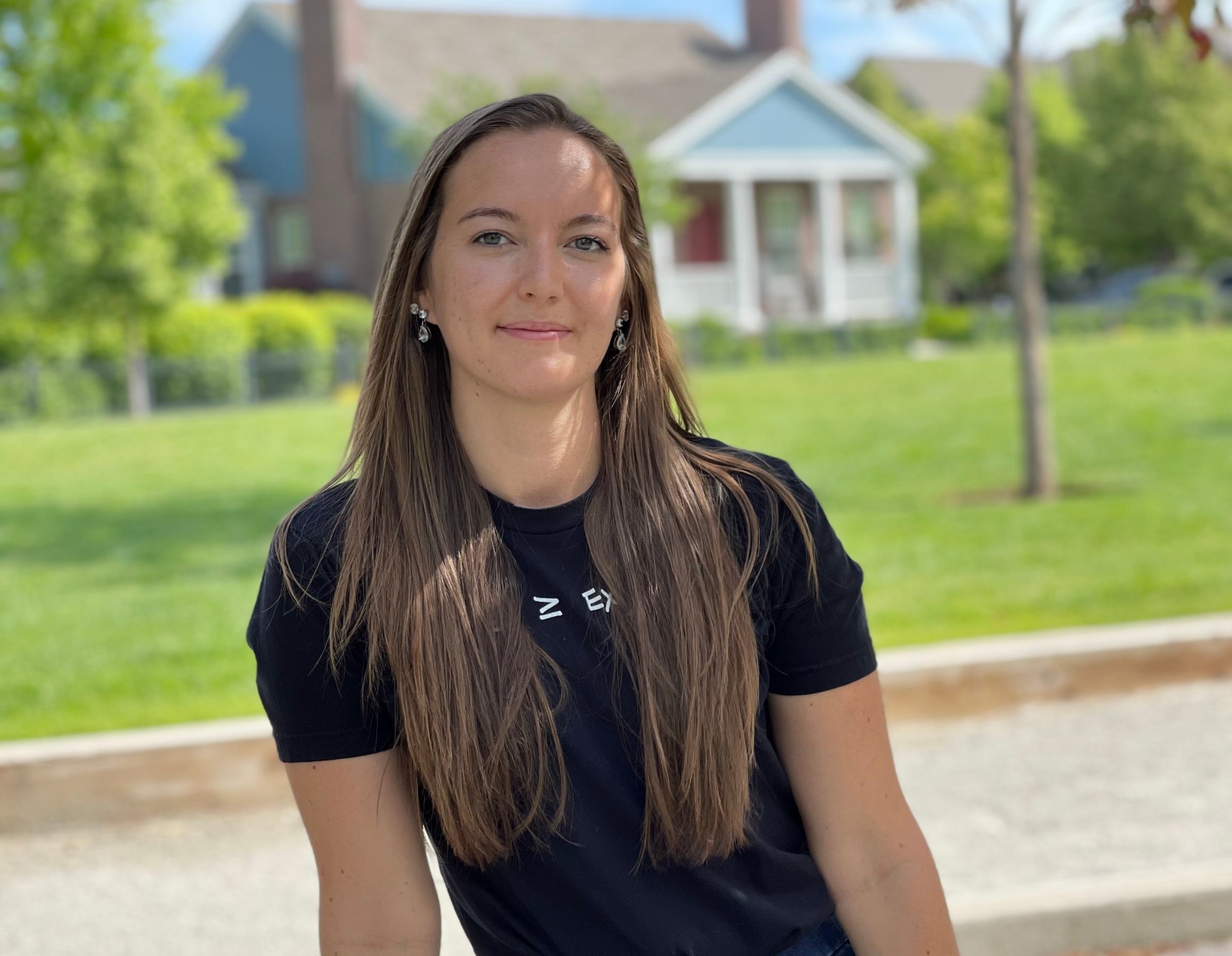 Check your inbox to confirm your subscription